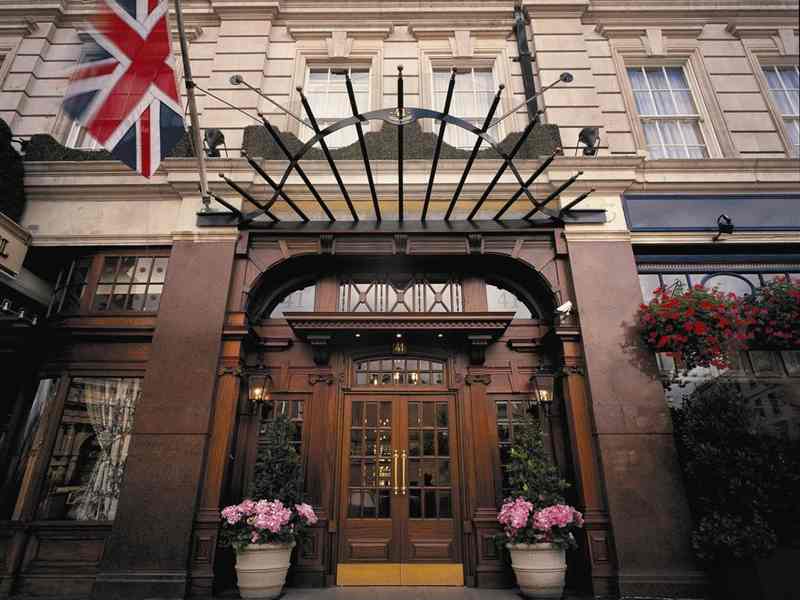 Hotel 41 – one of the top hotels in London
Looking for a hotel in a particular part of town, near a specific London Underground station or maybe you just want general recommendations? Well you've come to the right place. My Randomly London Hotel guide will help you discover great places to stay while you visit London.
My name is Ian; I'm one of the few Londoners to have walked the entire Tube network above ground. I can give you area facts, tips, tricks and secrets that other sites can't. Have a look at the top-rated and the cheapest London hotels or browse my Randomly London Hotel Guide to find the right hotel, in the right location, for the right price.
The Best/Cheapest London Hotels
London has thousands of hotels to choose from, so it's difficult to narrow it down to a select few. The following are all considered to be among the finest in their class. Whether it's a luxury vacation or a cheap overnight trip, there's at least one perfect hotel for your needs:
10 Of The Best* Hotels In London You've Never Heard Of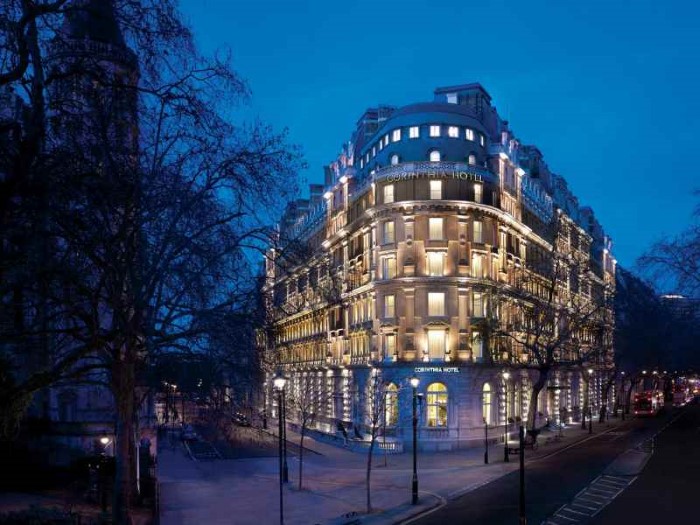 These are the top-rated hotels in London based on user reviews from hundreds of booking sites. The list includes some of the most luxurious hotels in London along with more affordable options. Prices start as low as £58 per night.
10 Of The Cheapest London Hotels For 2014
Finding the cheapest London hotel depends on so many factors such as the time of the year, location and pure luck. That said, the guide above looks at hotels that all offer consistently good value for money and are easy to get to and from an underground station.
Hotels By Area
The following guides look at the range of hotels within a given area such as Soho, Mayfair or Bloomsbury. Better yet, I've included detailed area guides to help you get to know the area you'll be staying in a little bit better before you arrive. This includes expert insider tips and secrets from some of London's top tour guides.
Hotels Near Underground Stations
Looking for a hotel near a particular underground or other rail station? Then the following guides are for you; each one focuses on hotels near a station and also includes a detailed area guide listing local restaurants, pubs and other important local information.