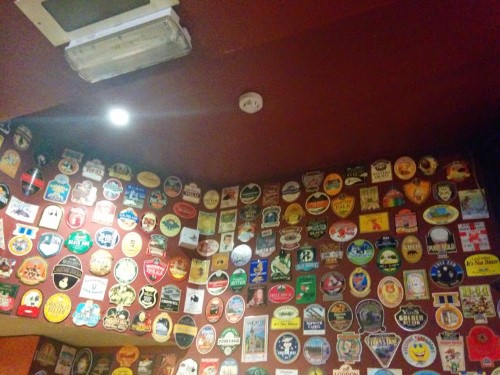 Despite London's pubs closing at an alarming rate, there are still a minimum of 4,000 to choose from. So how do you find a good one?
Well Vic Norman's solved at least part of the problem with his Dragon and Flagon walking pub tours.
The concept is simple: meet at a station on a Friday evening (private tours available on other dates), find Vic (not difficult as he had bright red hair when I met him), let him take you to 5 or 6 pubs. As an added bonus he'll give you drink recommendations at each pub and also tell you a bit of London history along the way.
In my experience London tour guides generally fall into either the entertainer or professor category. Vic is very much the entertainer and is quite the personality. While he certainly knows his history and will point out many interesting things along the way, the main focus is the pubs. This is for the best though, as after 2 or 3 pints most people won't be listening to the history part anyway.
So if you're looking for an in-depth historic lecture or conversely a straight no nonsense pub crawl, these tours are not for you. However, if you're looking for a tour with nice mix of history, pubs and drinking then I certainly recommend giving Dragon and Flagon London Pub Tours a try.
On a lovely sunny Friday 3 weeks ago, I went on his A Tale of 3 Bridges Tour. Now I won't spoil it by revealing everything that's on it, but I did manage to take a few photos using my new Nexus 5 phone (so apologies if the quality is not that great).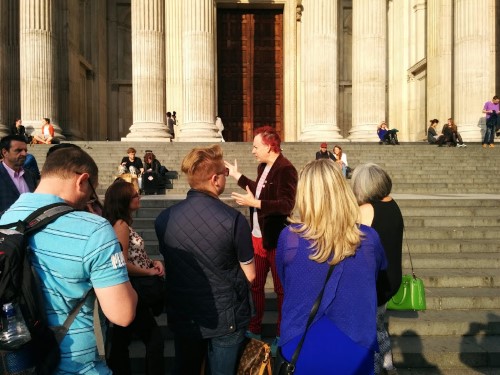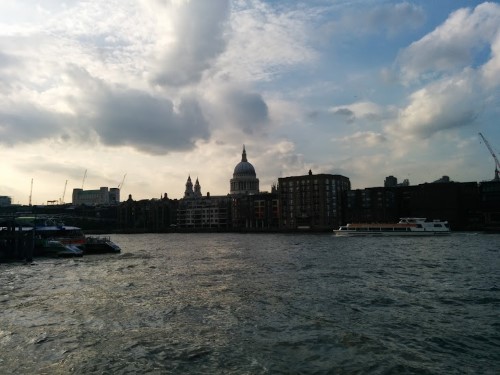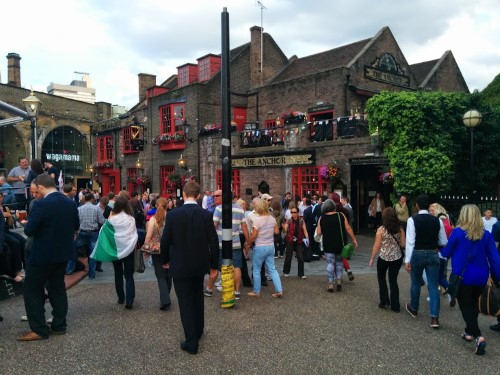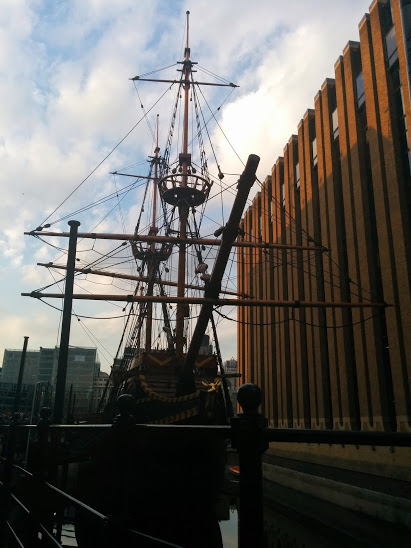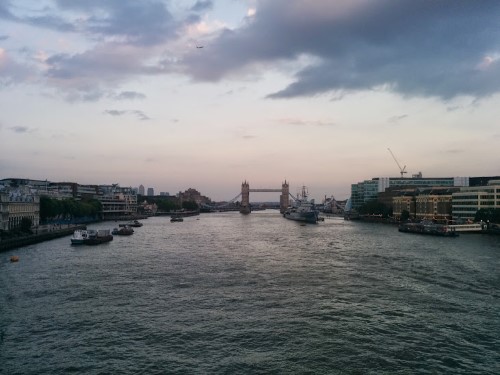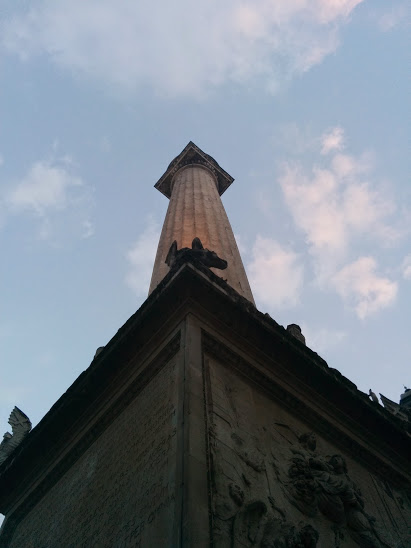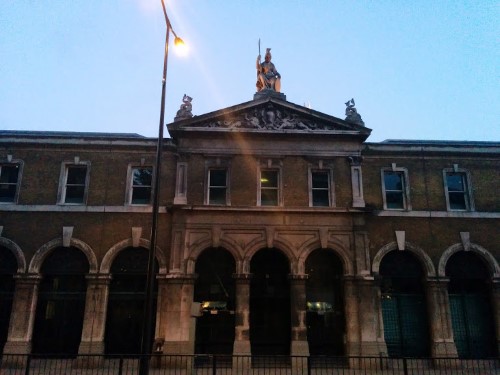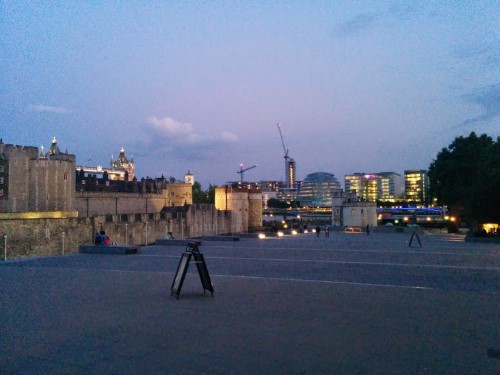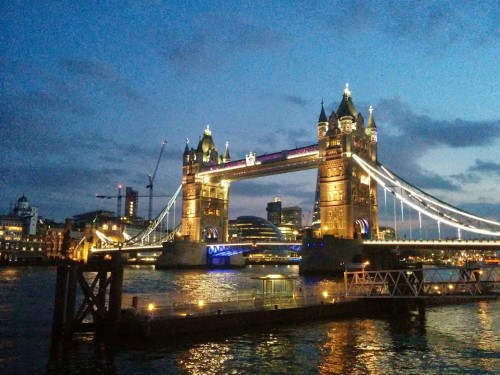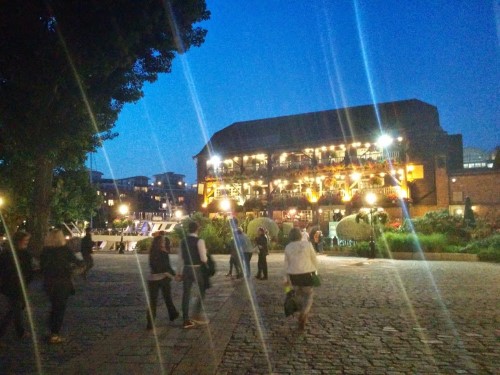 Dragon and Flagon London Pub Tours cost £10 per person and tour dates are available on on the website. Be aware that these are walking tours so sensible walking shoes are recommended.
Full Disclosure: Vic generously offered to allow me to come on his tour free of charge with no obligation to write anything about it. I genuinely enjoyed it and would say it's well worth the money if you're in town when he's holding his next one.