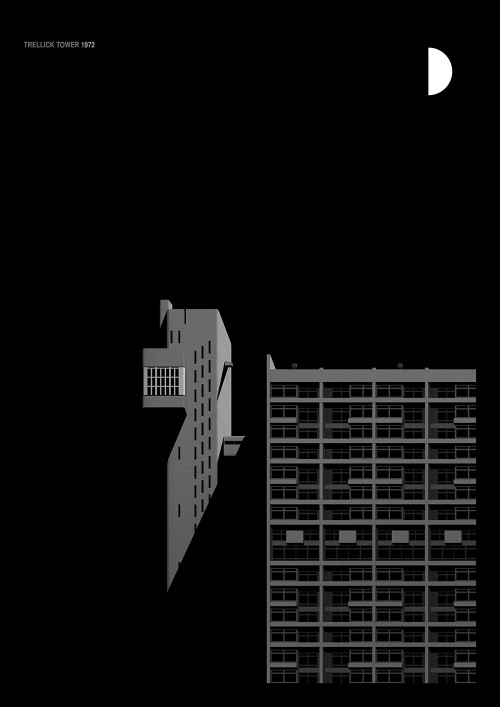 Ernő Goldfinger's Grade II* listed Trellick Tower
All three images were drawn by French illustrator Thomas Danthony. Whether you love or hate brutalism as an architecture style, there's something oddly compelling about these ghostly illustrations of some of London's best known brutalist buildings.
The only complaint is that there aren't more of them. Where's the Barbican, Brunswick Centre or the Alexandra Road Estate? Nevertheless, if you'd like a print of any of the three here, you can order them via Black Dragon Press.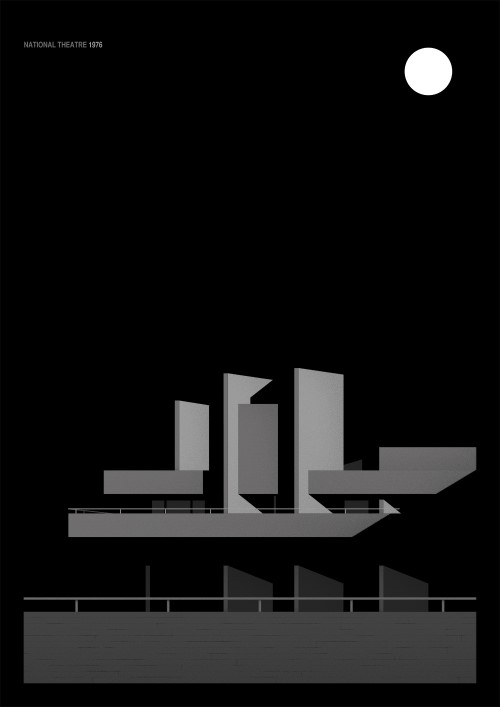 Sir Denys Lasdun's Grade II* listed Royal National Theatre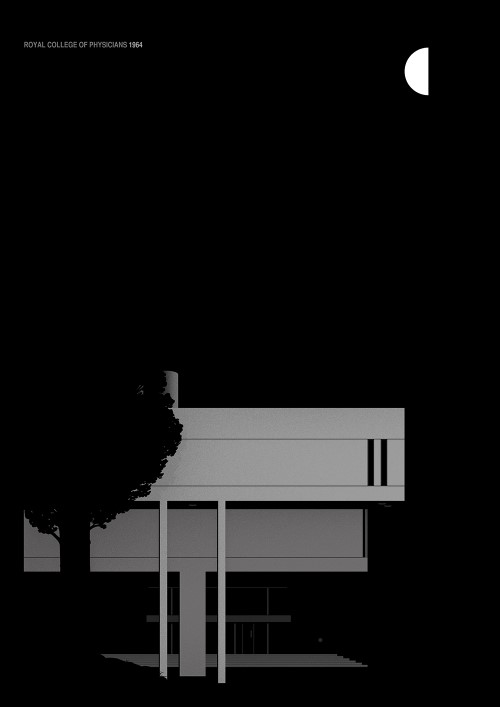 Sir Denys Lasdun's Grae I listed Royal College of Physicians Building
What are your thoughts on London's brutaist architecture? Love it? Hate it? Leave your comments below: