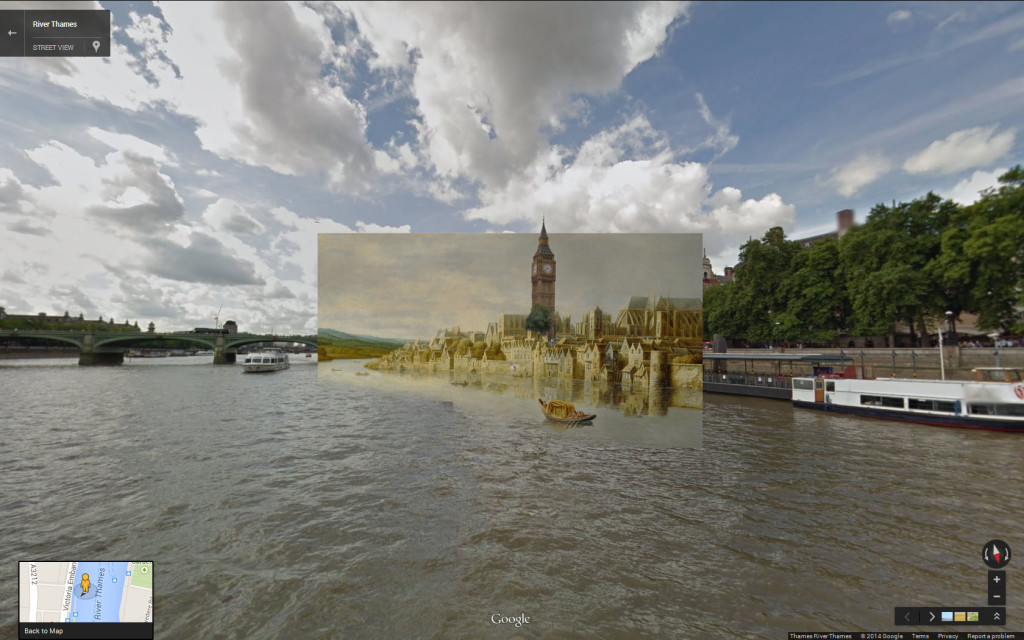 The Thames at Westminster Stairs (1630s) by Claude de Jongh
Halley Docherty (Reddit user halz) has created 15 more stunning images of London by mashing up old paintings and placing them in their modern setting. You can view the original set of images here.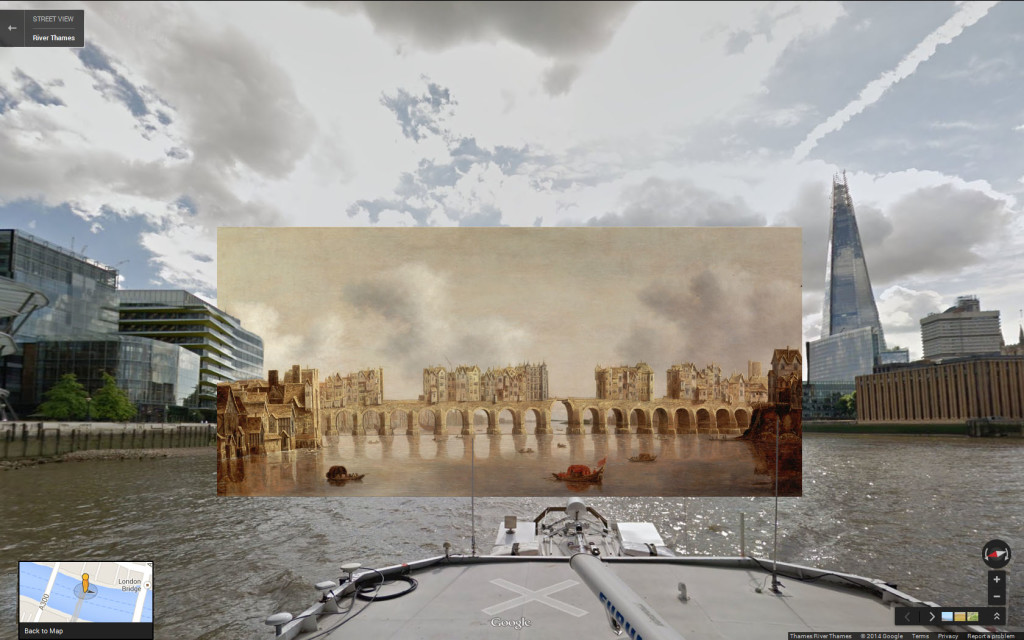 View of London Bridge (1632ish) by Claude de Jongh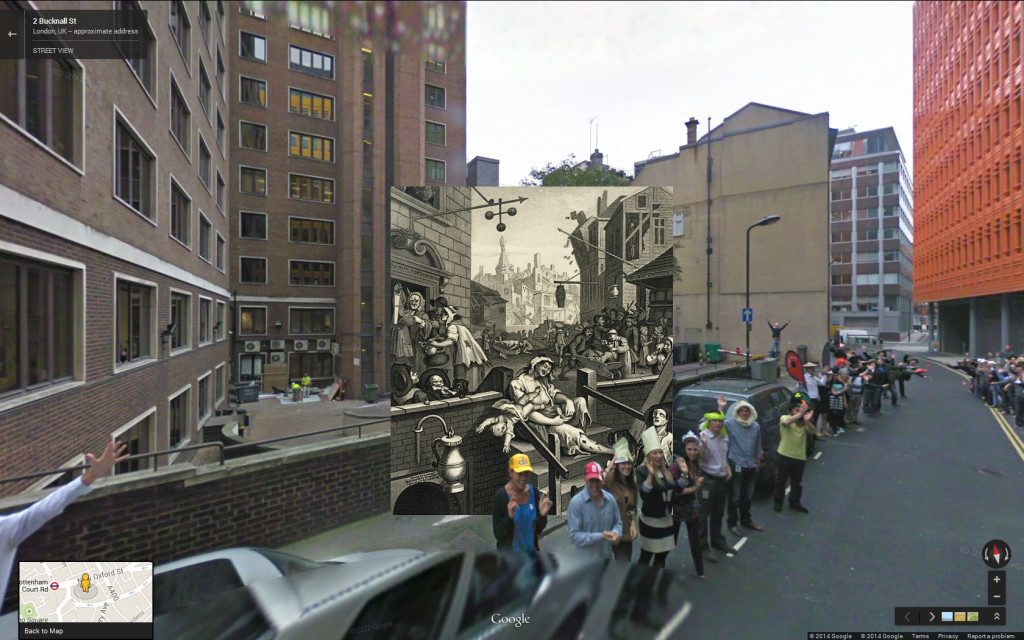 Gin Lane (1751) by William Hogarth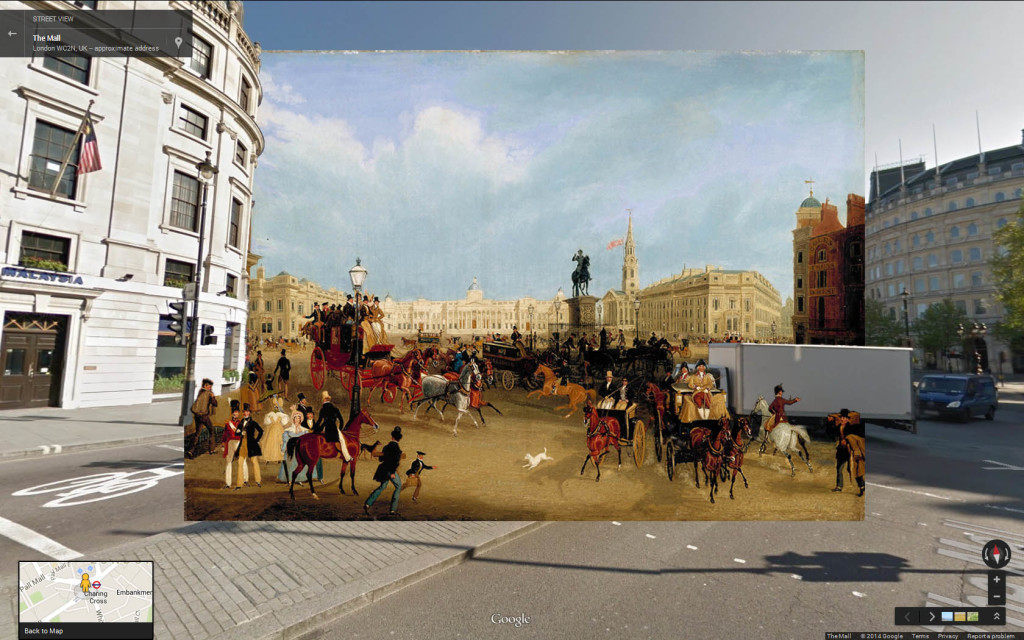 Trafalgar Square (1837ish) by James Pollard
Hatchetts – The White Horse Cellar, Piccadilly (1850ish) by James Pollard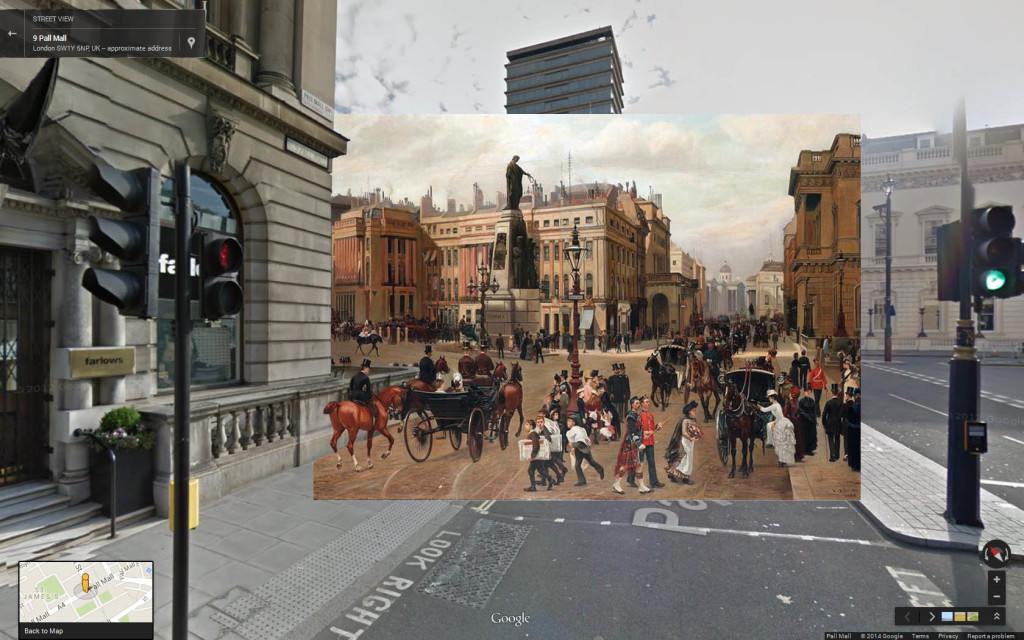 Waterloo Place (1886) by Filippo Baratti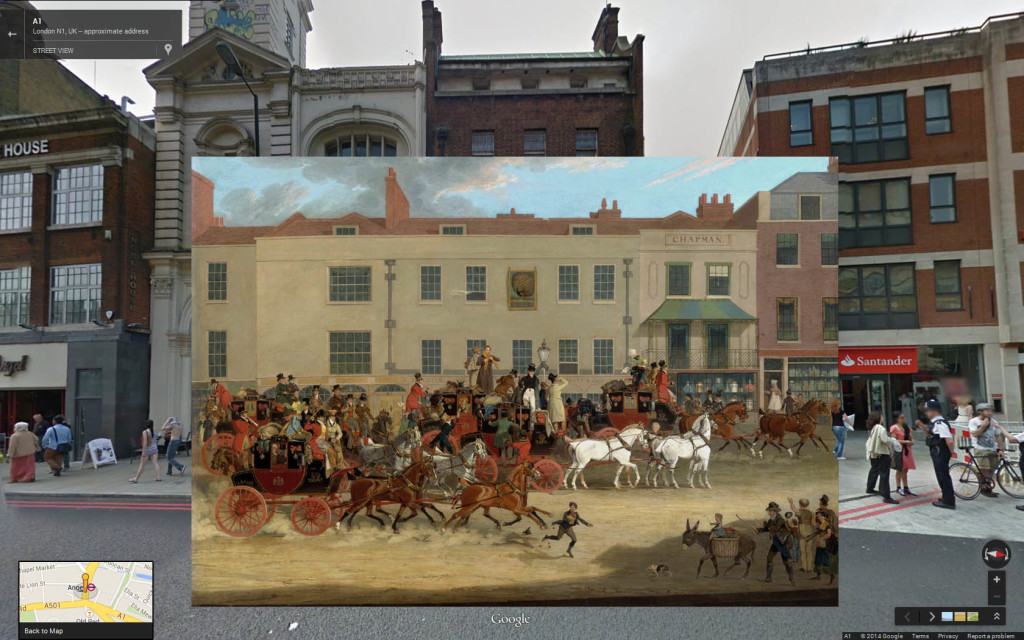 North Country Mails at the Peacock Islington (1821)by James Pollard
View of the Strand from the Corner of Villers Street (1830-40) by George Sharf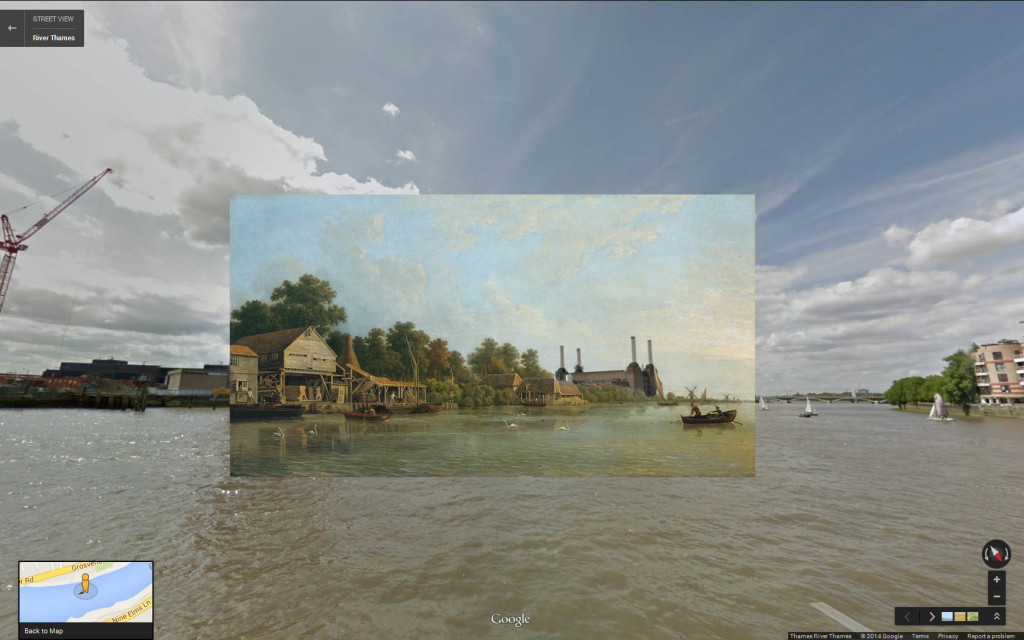 A Sunset with a View of Nine Elms (1750-65) by Samuel Scott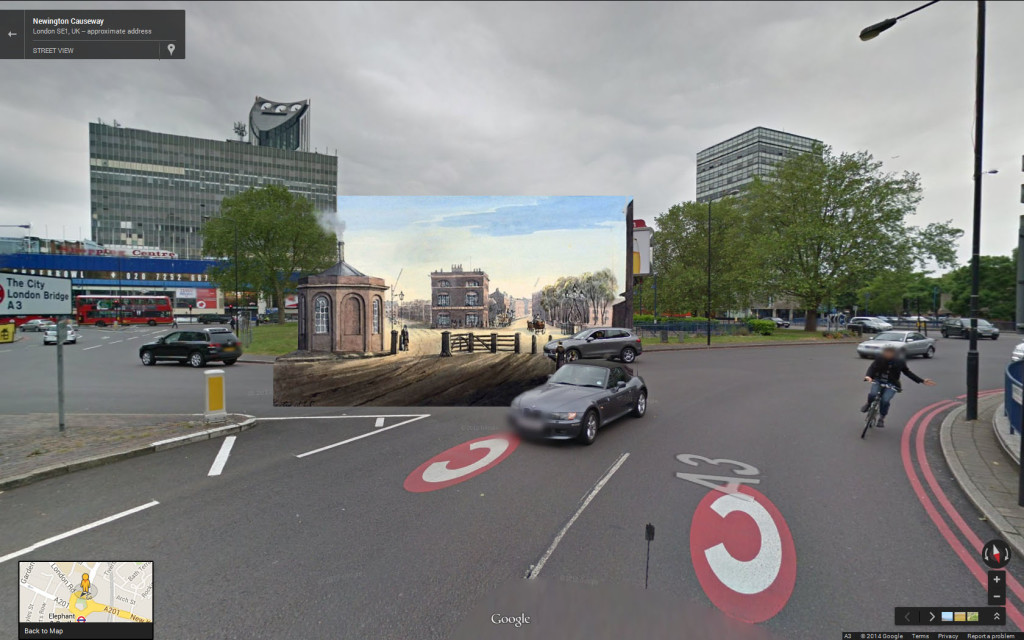 Newington Turnpike and a View of the Elephant and Castle (1825) by Gideon Yates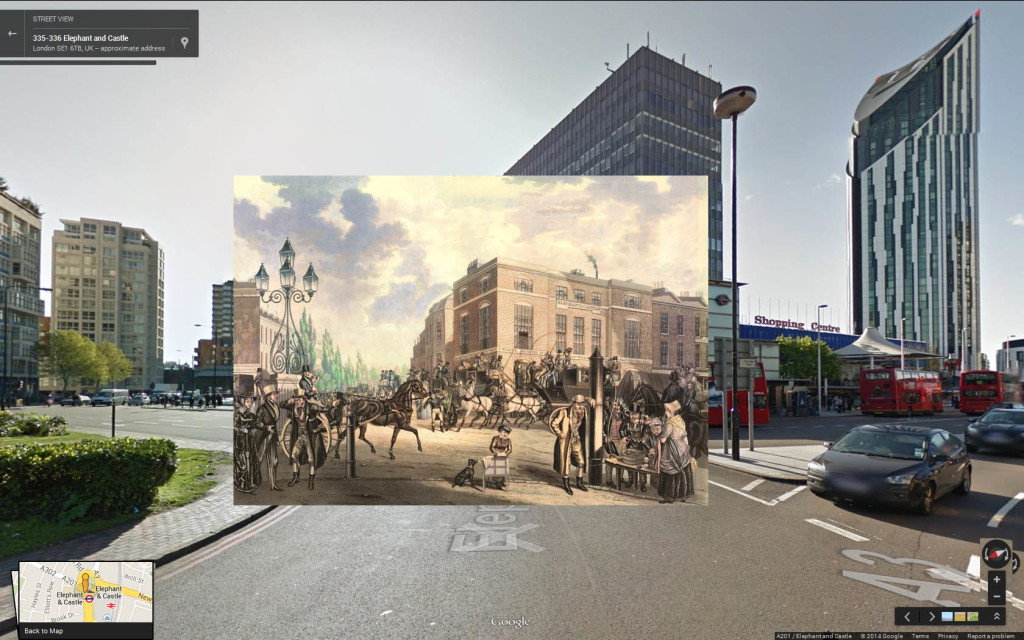 Elephant and Castle, Newington (1826) by Samuel Jones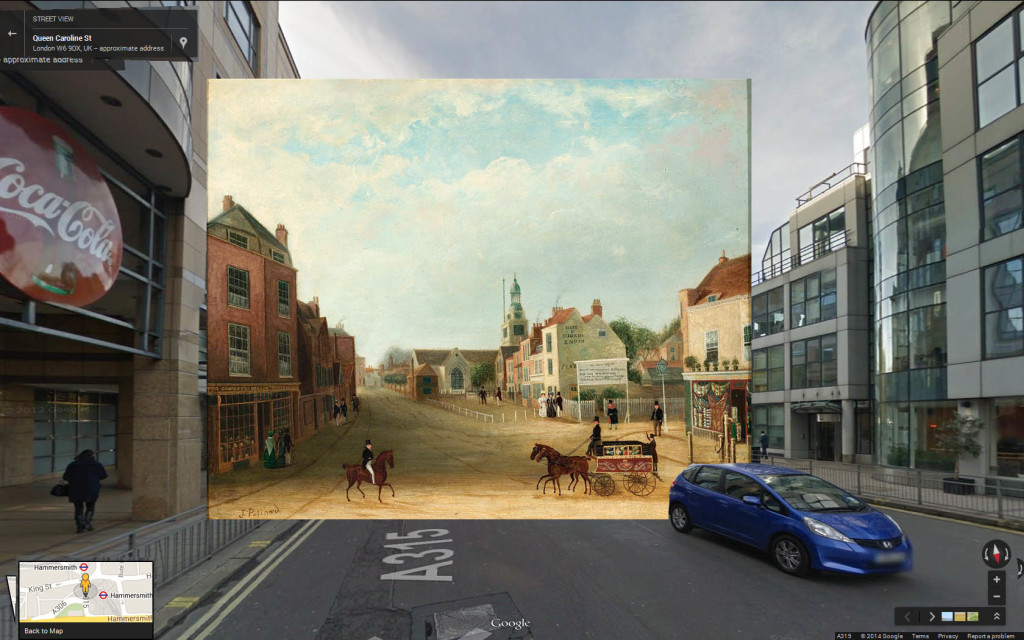 View of Hammersmith Broadway and Queen Street (1831–1838) by James Pollard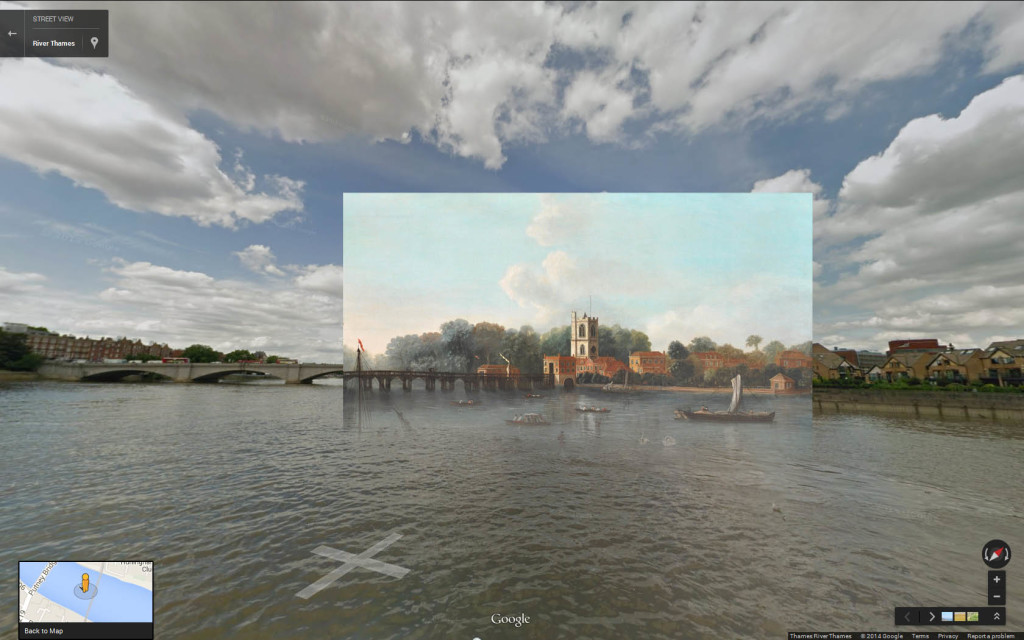 A View of Fulham from Putney with Old Fulham Bridge, All Saints Church and the Bridge Toll House (1730ish) by Joseph Nicholls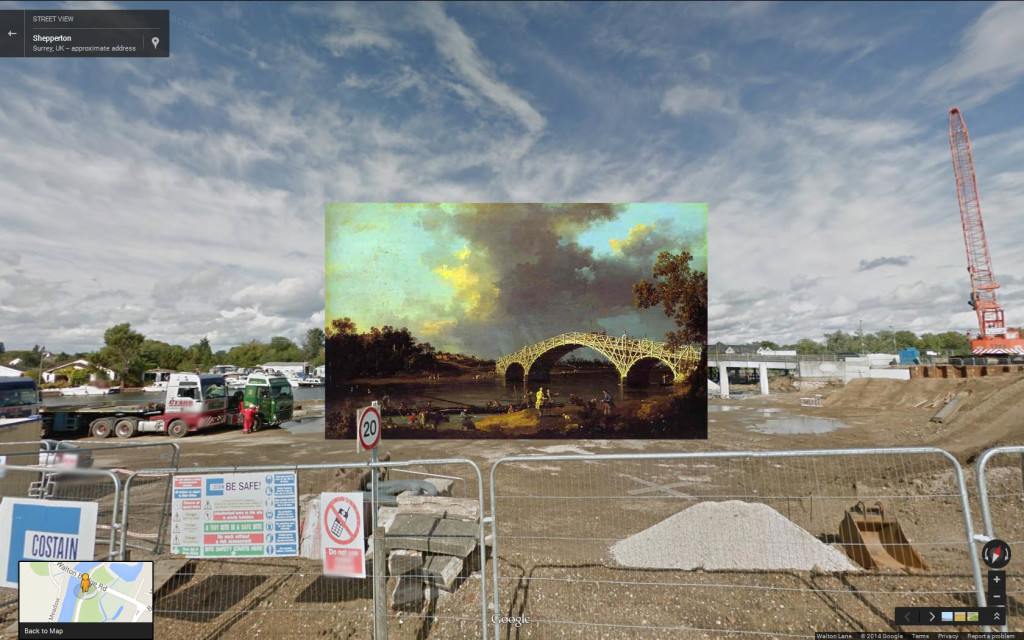 Old Walton Bridge (1754) by Canaletto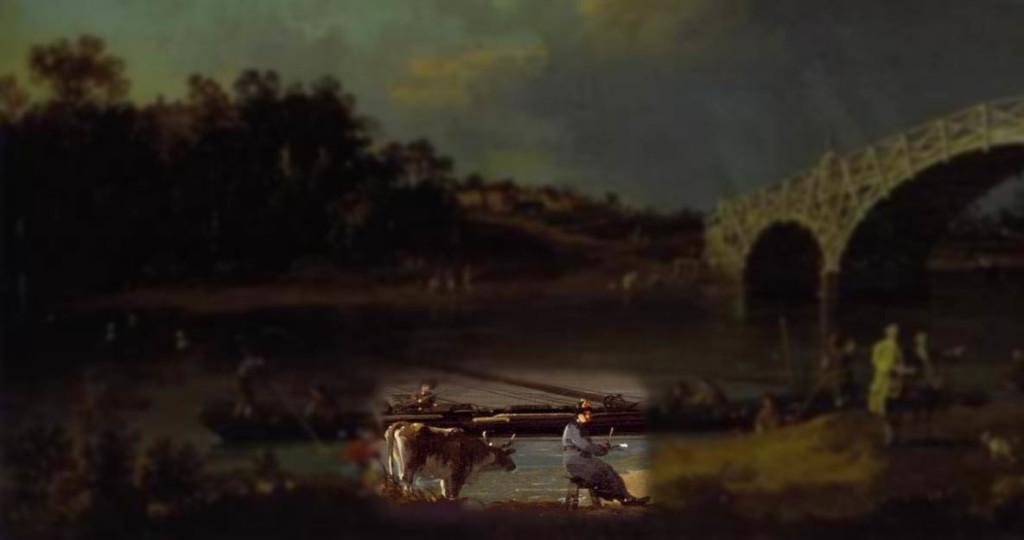 Old Walton Bridge [Detail] (1754) by Canaletto
You can read about the history of each image from the imgur page here.