Not content to focus on just the tube, Geoff Marshall continues the wonderful secrets series with Secrets of the DLR. I especially like this video, not only because it focuses on the seldom discussed DLR, but also because I got to see it being filmed! (Any help I may have offered was minimal at best)
The video may only be 5 minutes long, but took over 5 hours to film. I don't want to ruin any of the magic but a lot of thought and effort goes into the editing process and several good bits had to be dropped to allow the whole thing to flow so well.
I won't spoil anything that's in the video, just watch it! However, as an added bonus here 5 photos I took on the day.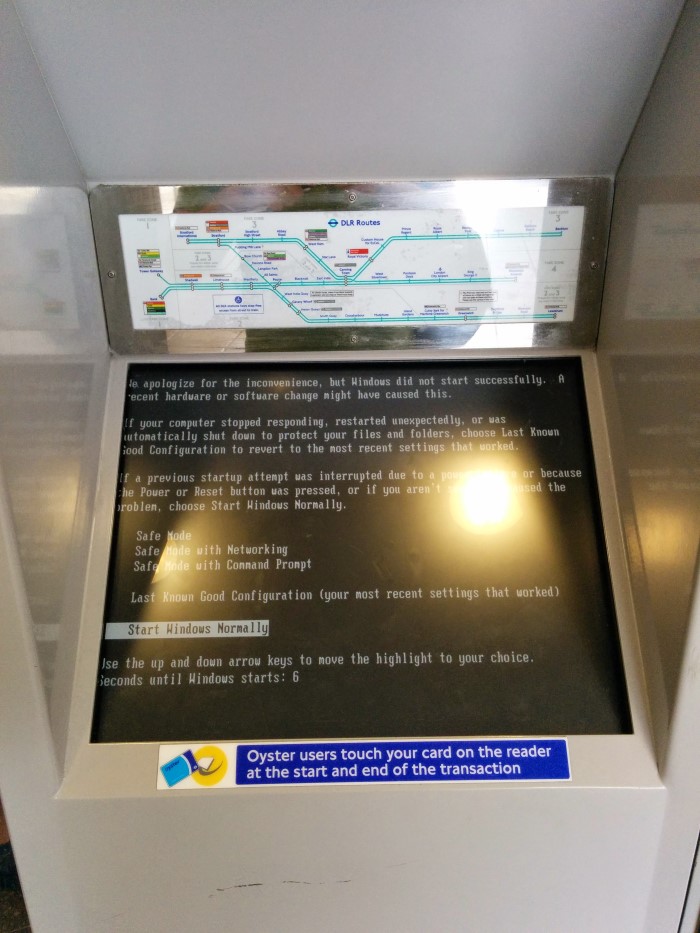 DLR Ticket Machine rebooting, seems it runs on Windows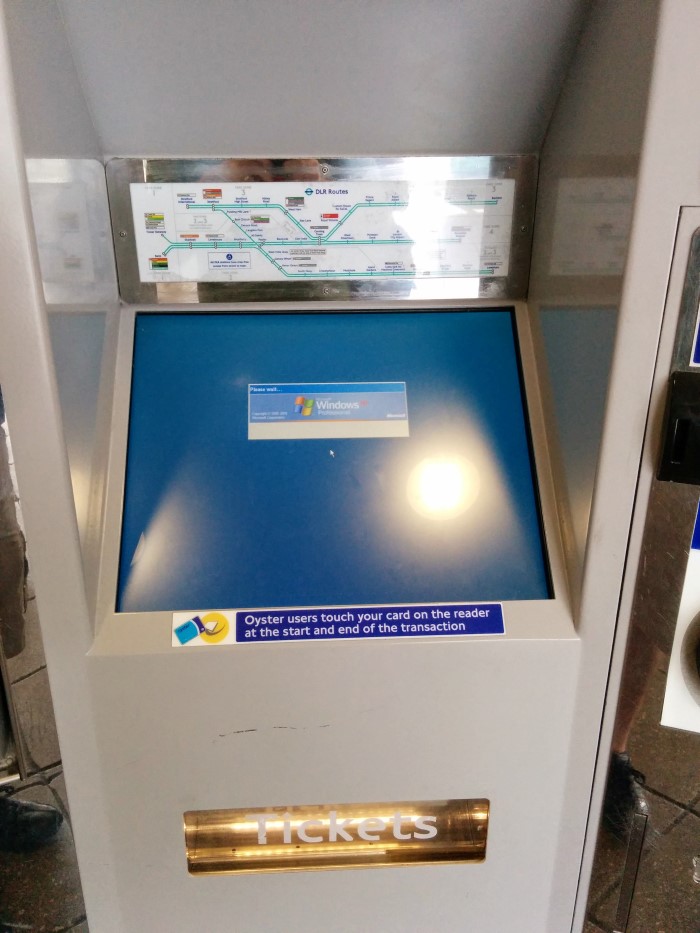 Make that Windows XP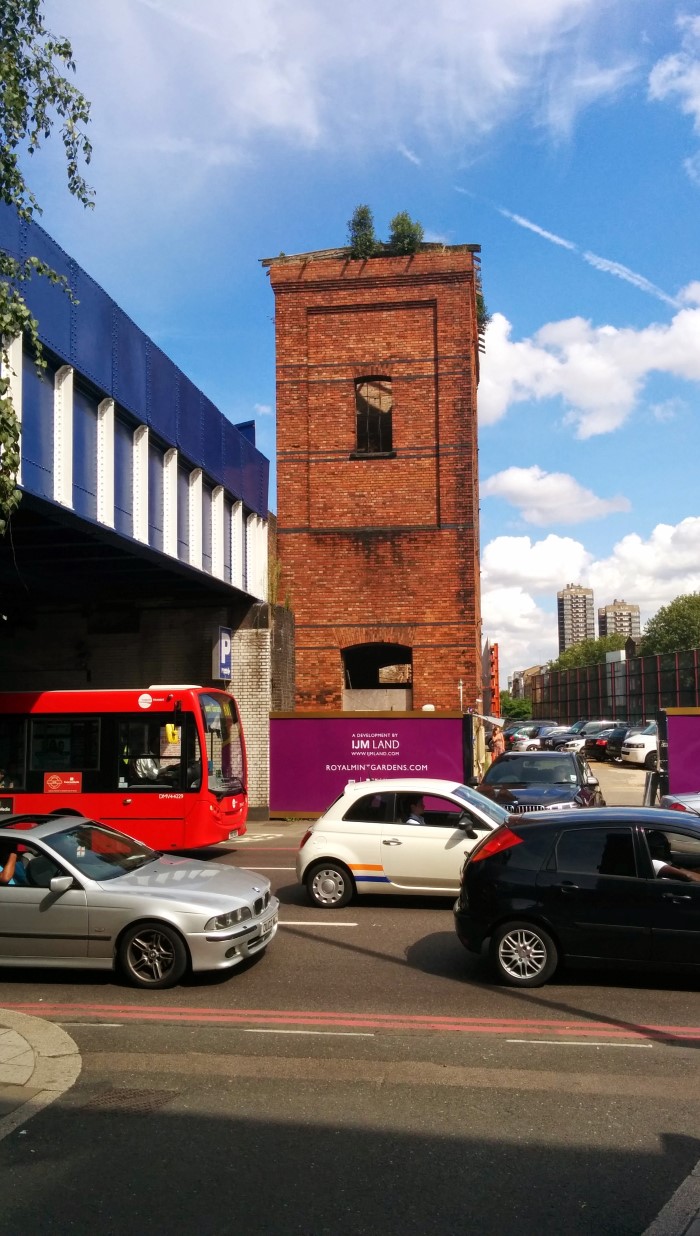 Cool tower Spotted at that back entrance of Tower Gateway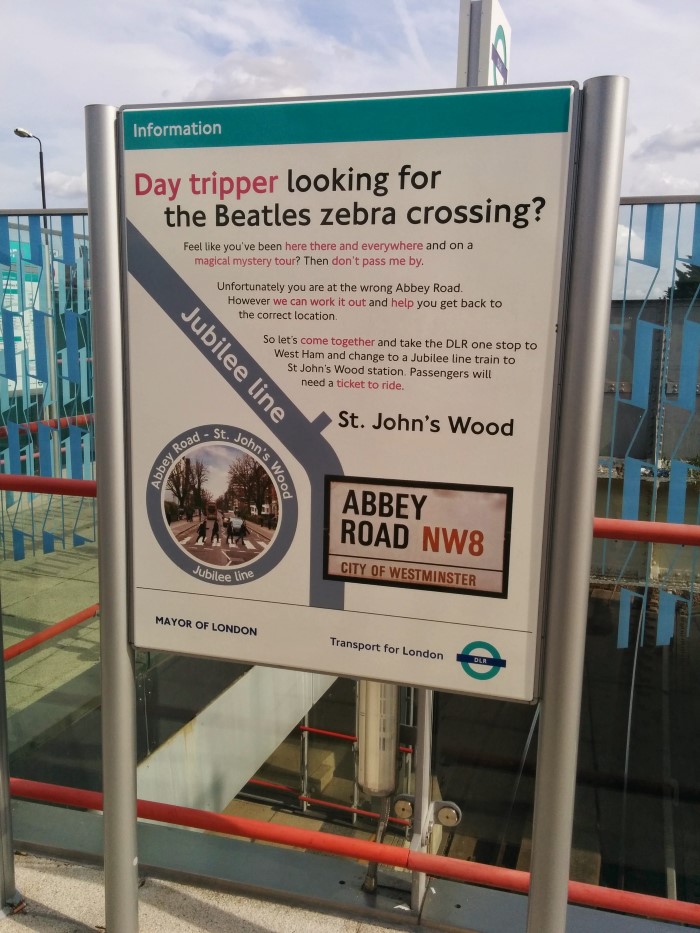 The very punny Abbery Road sign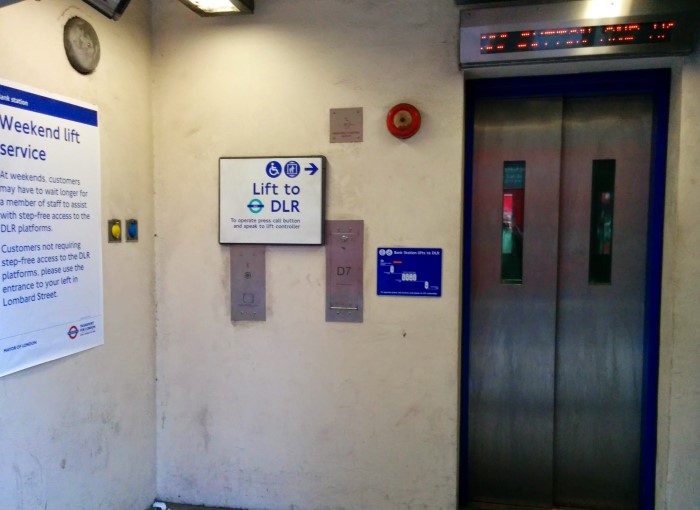 The Secret DLR Lift at Bank
For all the other videos in the series visit: