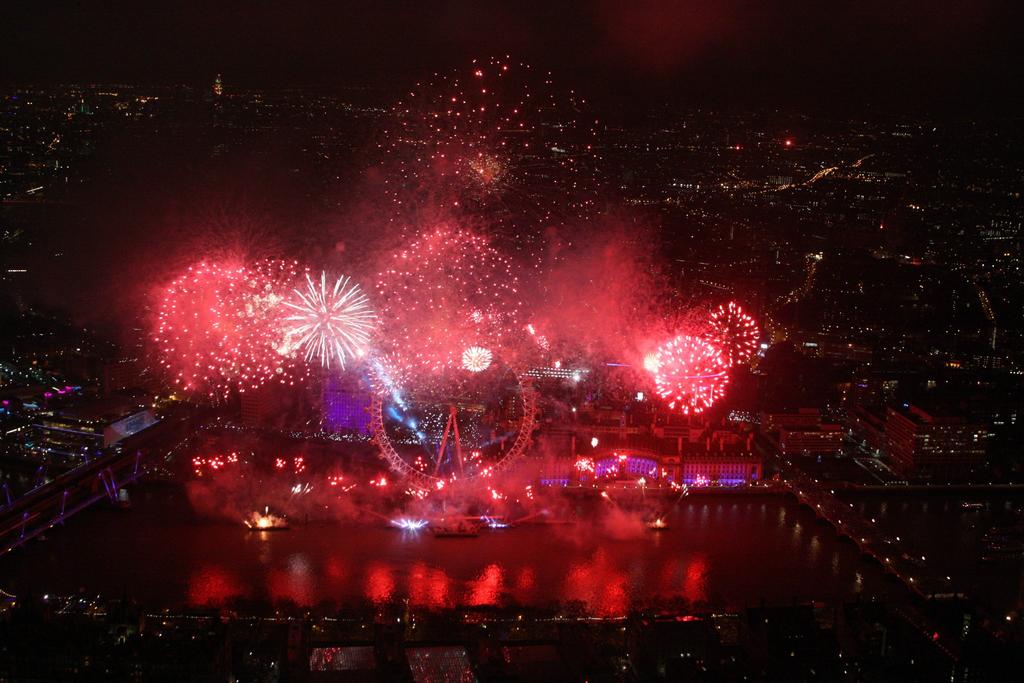 Well the past year has been nothing short of amazing for Randomly London. Although I registered the domain name back in December 2011, I didn't get around to writing my first post until March 24, 2012.
In that very short period of time, I've played around with a few different content ideas and London related topics. The overall response has been great, especially for my Tube challenge related posts.
Here are just a few numbers that sum up 2012:
Number of posts: 155
Unique Visitors: 7,592
Unique Pageviews: 11,392
Top 10 Posts By Unique Pageviews:
Top 5 Sources Of Traffic
Reddit – 4,426 visits – By far my biggest source of traffic. A huge thank you to everyone who's upvoted and commented on my various posts.
Google Search – 937 visits – I'm deliberately not trying to target search traffic, so it's interesting to see it being my number 2 traffic source.
Stumbleupon – 622 visits – Lots of visitors, most of whom don't stay very long.
Twitter – 420 visits – A huge thank you to everyone who follows, and retweets my posts on Twitter. You can follow me @RandomlyLondon
Facebook – 311 visits – Also thanks to everyone who's liked my Facebook page.
So overall a fantastic 2012 and here's hoping 2013 will be even better. You can expect a whole bunch more tube related posts as I continue my tube challenge along with some other surprises too.