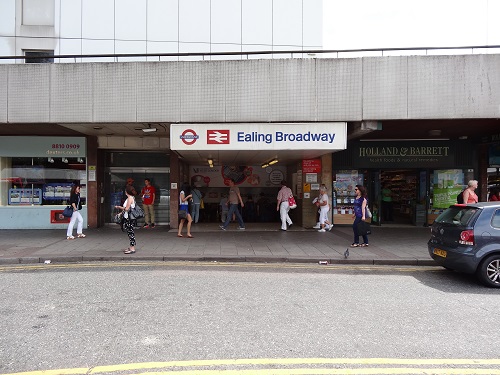 Just a quick update to say that as of yesterday – August 4th, 2013 – I've visited all 270 London Underground stations. It feels a bit surreal and is a pretty major accomplishment on it's own. However, I'm now just 3 walks away from walking all the lines as well.
While I've been posting to this blog a few times a month, most of it has not been about my tube walking. If you've been paying attention to this site's header, you'll notice I keep knocking off lines but not providing updates.
The simple truth is that I've been so busy I haven't had much time to write. Hopefully once I'm done the walks I'll have more time to devote to writing about them. So stay tuned to this space for a very detailed account of my whole tube walking adventure over the next several months.
Thanks to everyone for their support and remember you can donate to Bowel Caner UK here,
Ian